ALBEE ADVENTURES
Central America
Since 1998, Albee Adventures provides you with breathless luxury experiences that exude authenticity. We are premier creators of life enriching luxury experiences in Central America (Costa Rica, Belize, Nicaragua, Guatemala and Panama). We handpick every detail of every destination to ensure you find yourself in the reflection of the culture and nature´s beauty of Central America like no one else.
We are a young, motivated and international team that understand cultural nuances and offer first-hand knowledge of Central America. Our travel experts will listen to your wishes by matching the needs of all the family's members.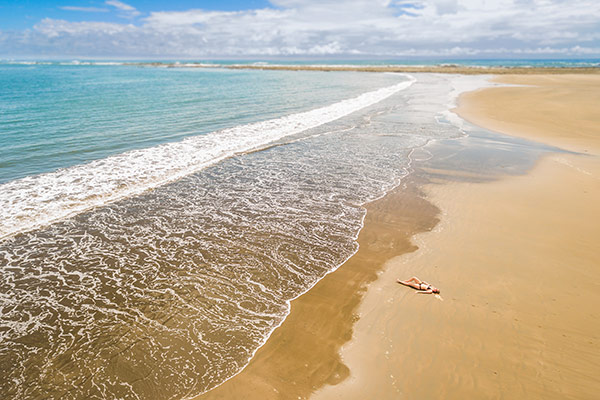 Our passion, ideas and innovations are present in every single itinerary to craft the luxury family vacation of a lifetime. We will make sure to design a bespoke itinerary that matches perfectly the wishes of each member of your family. Let's start your journey imagining yourself enjoying all the wonders Central America has to offer.