We are a small dynamic team of dedicated professionals, with a network of likeminded partners in other parts of the globe.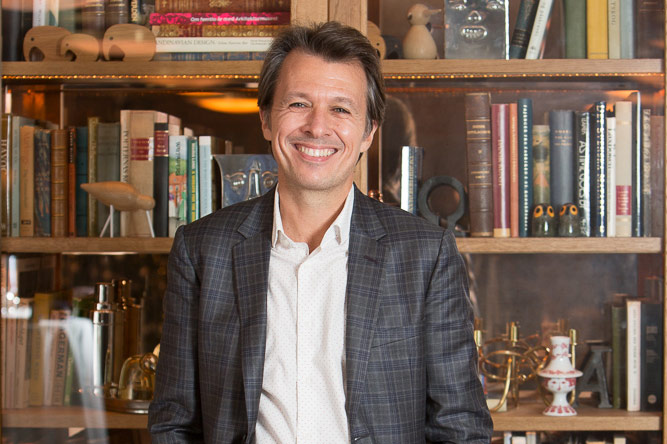 Owner/CEO
London
Thierry started his career in the luxury hospitality and lifestyle sector in 1997, where he worked for international hotel companies before setting up TM Portfolio in 2009. He has lived in many different countries since his childhood, is trilingual, and has a very international approach to Business Development, Brand Marketing and PR which is key to success in our current global village.
He holds 2 postgraduate degrees, sits on a few Boards of Directors as a consultant, and writes as a freelance Travel & Lifestyle journalist for a few high profile publications. He is also an author in his spare time, as well as a Brand Ambassador for a handful of brands in the world of gastronomy, fashion and art.
His London based team and himself cover the UK/Irish, Dutch and Northern European markets at TM Portfolio.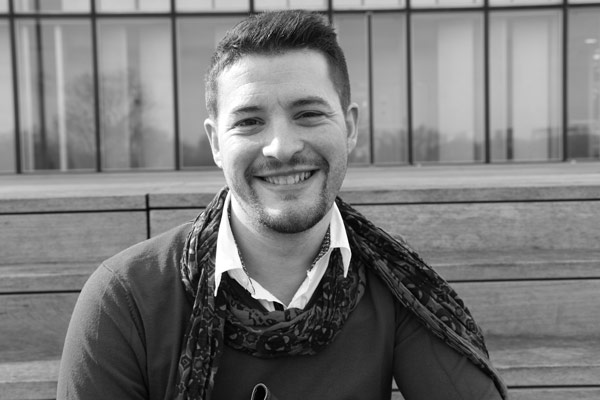 Sales & Marketing Director
French speaking and Southern European markets
Julien started in the travel industry in 2006 holding the position of Sales & Marketing Manager for different luxury hotel groups like Banyan Tree and Six Senses, boutique-hotels and DMCs. His role was to promote them, to manage their brand image and to develop their sales in the French speaking and southern European markets. He has all over those years been working very closely with all partners of the travel trade: tour operators, travel agencies, tourism boards, MICE and airline companies.
He is trilingual (French, English and Spanish), a passionate traveller, and holds two Bachelor's degrees in Foreign Languages and in International Hotel Management. Based in France, him and his deputy are covering the French, Belgium, Swiss and Iberic markets for the partners of TM Portfolio.

Meetings, Incentives, Conferences & Events Specialist
London
A sales and marketing professional specialising in the the UK meetings and incentive market, Henriette Speed started her career in 1996 as part of the pre-opening team for the Westin Dragonara. This led to opportunities in London with the Starwood Global Sales Office where she handled key MICE accounts for the group's international business and forging strong, lasting relationships throughout the industry.
She joined Kerzner International in 2004 to launch their in-house MICE sales team for the One&Only brand as Director, Group and Incentive Sales, and successfully re-introduced the brand to this market sector, making the name synonymous with high-end incentives. Responsibilities grew further when Kerzner opened one of the most exciting hotel projects of the decade, Atlantis, The Palm in Dubai, with Henriette heavily involved in sales strategy planning and implementation for both Kerzner brands.
Since 2010, Henriette offers bespoke sales and marketing solutions in partnership with TM Portfolio for those wanting to target the specialised meetings and incentive market, and has worked with brands in the Indian Ocean, America, Europe and the Indian Subcontinent.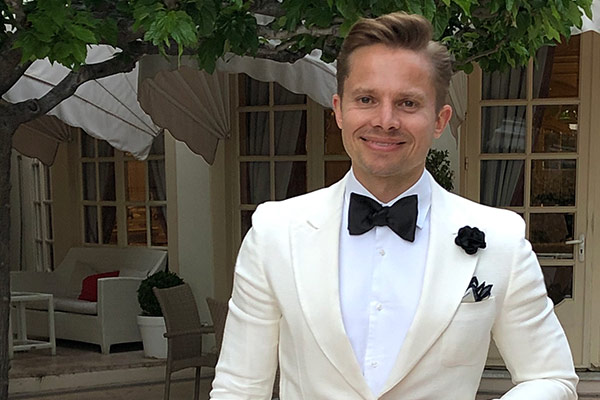 Business Development & PR
London
James W Phillips has over the last 5 years published various online and print magazines and developed a marketing agency, the JWP Consultancy. He has a large network of luxury suppliers and partners all around the world, is a great networker and loves bringing people together. He is currently a director of three companies and is writing a book and producing an online course to inspire, develop and motivate new entrepreneurs. He is a Consultant for TM Portfolio, and works closely with Thierry on all matters pertaining to Business Development, PR and Media relations.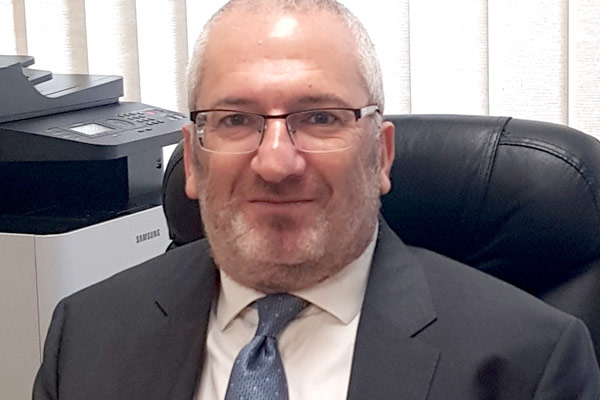 Accountants
London
David Pollock (Owner of Pollock Accontaning) and his deputy Gail are the official Accountants of TM Portfolio.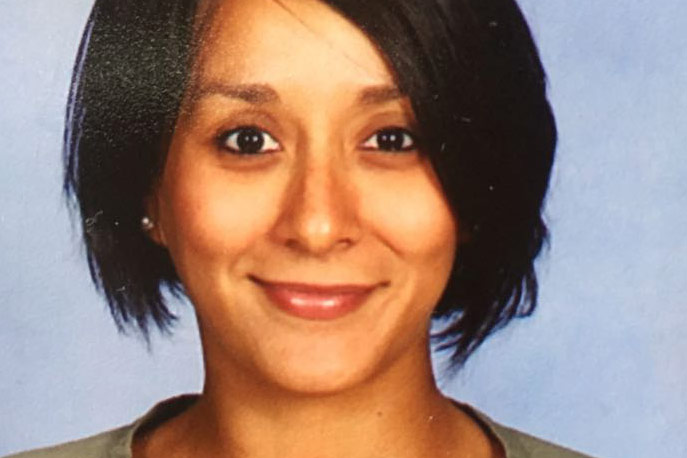 PR & Admin Coordinator
London
Candice holds an HDE, is super-efficient, and manages all the administration of TM Portfolio.