ASEV Travel
South East Asia
ASEV is a pioneering bespoke agency in Southeast Asia specializing in group and FIT trips. Founded in the early 1990s, its activity began in Thailand and then expanded its operations to Laos (1997), Myanmar (2007), Cambodia (2008) and Vietnam (2017).
All team members have many years of experience related to the role they play, may it be in production, finance, trade or logistics. With a multicultural team on our sites, we are able to offer original tours : from classic to adventure trips, from cruising to trekking programs, to exploration to honeymoon packages ... We value the exchange of experiences. This is the source of our creativity.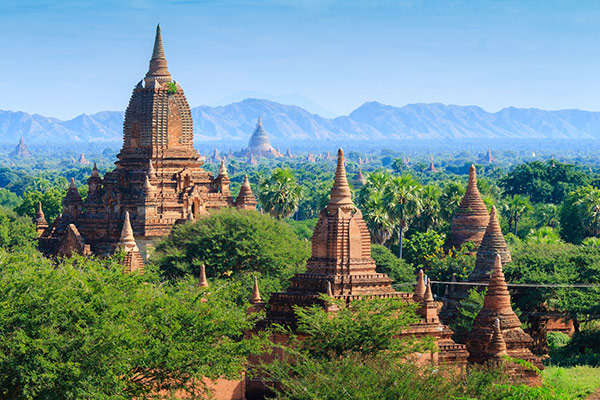 We also operate the group of three Sanctuary Hotels and Resorts in Laos, the Mekong Elephant camp in Laos, and we have and exclusive partnership with the Chindwin boat cruise in Myanmar what enables us to offer a unique line of products to our clients.
We understand that it is important to be close to our customers not only during the set-up of the program, but also during the trip itself, to ensure that travellers feel welcome and that the needed service is provided.