ESSQUE ZALU ZANZIBAR
Tanzania
Weclome to Essque Zalu Zanzibar, the very first Essque Hotel situated in the Indian Ocean. Discover a superb destination off the coast of Tanzania, where our boutique hotel will make you step in the legends and mysteries of this ancient Arabian island while enjoying the comfort of a bespoke design 'barefoot luxury' hideaway.
With only 40 suites and 9 villas all benefitting from their private pool, Essque Zalu is part of the 'Preferred Boutique Hotel' collection and caters both for couples and families eager to enjoy the culture, sea food, diving and superb beaches that Zanzibar is renowned for. From the moment one steps off the plane, a personal navigator will wisk you smoothly from the airport to the hotel where you will be able to enjoy our spa, art gallery and culinary expertise.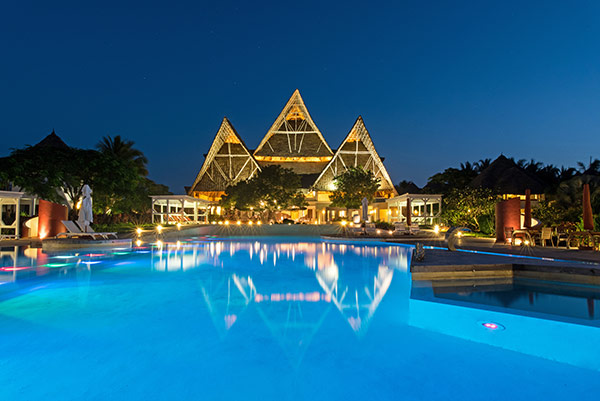 One can either put one's feet up or explore, whatever tickles your fancy... this is the Essque approach to Luxury.