InterContinental Maldives Maamunagau Resort
Maldives
Discover parts of the world that really should be mythical.
One's destination is never a place, but rather a new way of looking at things.
Delight in an exclusive escape where personalised service and natural sensorial experiences will awaken your senses.
Indulge in a world-class destination with a unique emphasis on sustainability and wellness that will help you express who you are.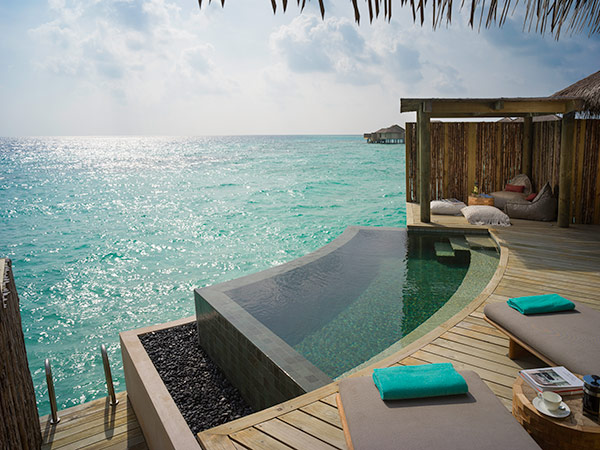 Experience the glamour, sophistication and unrivalled heritage that InterContinental Maldives Maamunagau Resort has to offer.
A new experience lies ahead of you this September with the opening of the new InterContinental Maldives Maamunagau Resort.
www.intercontinental.com/maldives