KREOLA
Mauritius
Our warmest welcome to Mauritius and Rodrigues Island. The Kreola team and I are really looking forward to provide you with an authentic experience of our small paradise island and help you make the most of your holidays under the sun.
Though a small island, Mauritius impresses its visitors with the richness of its landscape, culture, history and diversity. Beautiful white sandy beaches, lagoons ideal for swimming and water sports, stunning landscapes, a medley of aromas and flavors, a vibrant culture and people with a deep sense of hospitality, of European, African, Indian and Chinese origin, coming together under the Mauritian banner.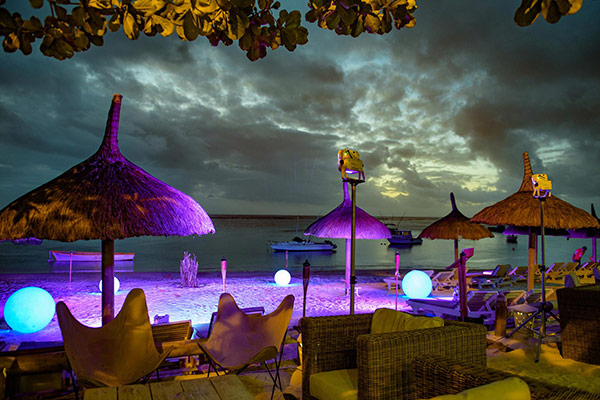 We are very proud of our island and would like to share its uniqueness with you during your stay. Whether you're a beach or nature lover, a thrill seeker, a culture buff or a party goer, our island will not disappoint. We are a dedicated team of more than 60 people, all eager to help you have the holiday of a lifetime and create memories worth being shared. We wish you a most enjoyable holiday with us.