Simba Portfolio Lodges
Tanzania
Simba Portfolio brings you lodges of distinction in Tanzania, home of the lion's share of wildlife and wilderness in Africa: Serengeti Simba Lodge, Karatu Simba Lodge and Tarangire Simba Lodge.
The Portfolio includes three authentic lodges on the northern safari circuit in Tanzania; Serengeti Simba Lodge, Tarangire Simba Lodge and Karatu Simba Lodge are committed to your comfort and enjoyment whilst on safari. If you're looking for a lodge near the Serengeti, Serengeti Simba Lodge offers travellers endless views of the vast Serengeti with stunning sunrise and sunset. Karatu Simba Lodge is conveniently located between Lake Manyara and the Ngorongoro Crater and Tarangire Simba Lodge is located adjacent to the Sangaiwe Gate of Tarangire National Park.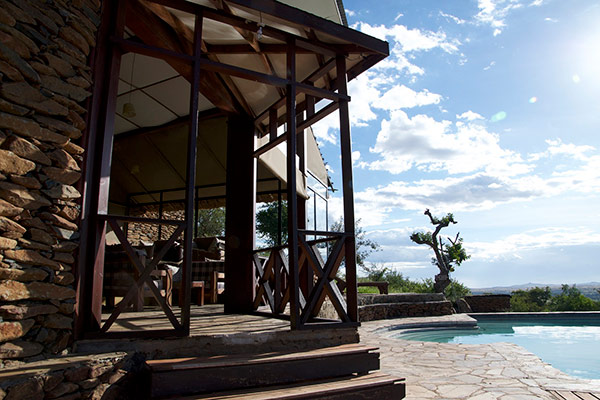 All Simba Portfolio lodges are environmentally friendly and have free wi-fi in the common areas, solar power, swimming pool with sundeck, full amenities, nightly campfire and friendly service. It caters for those looking for a true rustic & authentic wildlife Tanzanian experience.