Theme Resorts
Sri Lanka
The Theme Resorts collection of boutique hotels in Sri Lanka has a distinct identity that flows throughout its design and daily operations.
Strongly influenced by the cultural traditions and symbolism unique to each area, the owner has strived to maintain the authenticity of how cultural art forms have been depicted. Colours and hues are used to portray the emotions and artistic wealth of each area. Natural fabrics and local crafts are used to embellish the strong flavours and exclusive identity of the region.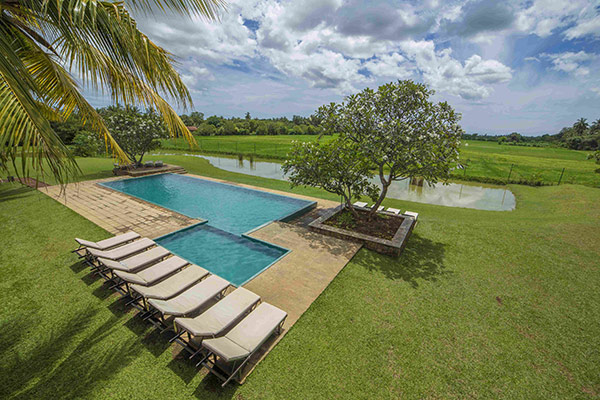 Whether being in the middle of the rain forest, on a superb beach, or reliving the bygone era of British colonial times, one will always get a sense of being in a truly local environment and meet the real Sri Lankan culture and its people in any of the Theme Resorts, which is a family owned collection managed by Chandra and his son Maxime.
For those who wish to experience the real Sri Lanka!