TRAVEL FINESSE
India
Travel Finesse is the experiential leisure travel Brand, based at Jaipur, Rajasthan, India - and is a specialist at luxury bespoke tours to the Indian Subcontinent – India, Nepal, Sri Lanka, and Bhutan.
It is a family owned company, headed by His Highness Kunwar Saheb Parikshith Singh of Suroth - heir to the Jagir (erstwhile fiefdom) of Surothe, one of the 12 chambers or barakotris of the erstwhile state of Amber (existence 1300 – 1727 and later called Jaipur). He is Chairman and known more simply as Patsa, and his wife Swati is the Managing Director. Kunwar Parikshith Singh is a direct descendant of Kunwar Surtan Singh, founder of Surothe and the Surtanot clan, who was himself the descendant of Raja Prithviraj Singhji, 8th Maharajah of Amber. Whilst Parikshith has been an independent travel counsellor for the last 2 decades, Swati is an erstwhile banker, and takes care of sales, marketing, and pricing. Parikshith's very own tryst with history makes him something of an encyclopedia on blue blood in Rajasthan. His aristocratic lineage and goodwill, not to mention important connections, go a long way in opening doors that are otherwise impossible to open; our guests are completely bowled over by the feeling of utter royal privilege and pampering that is the essence of a Travel Finesse journey.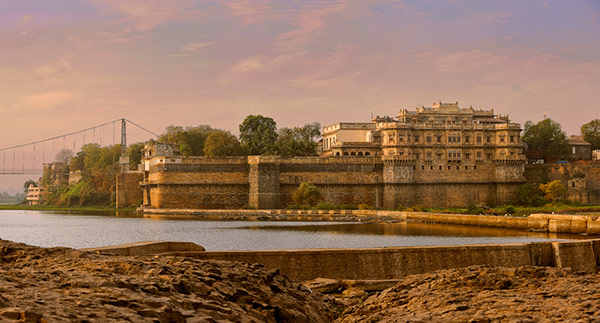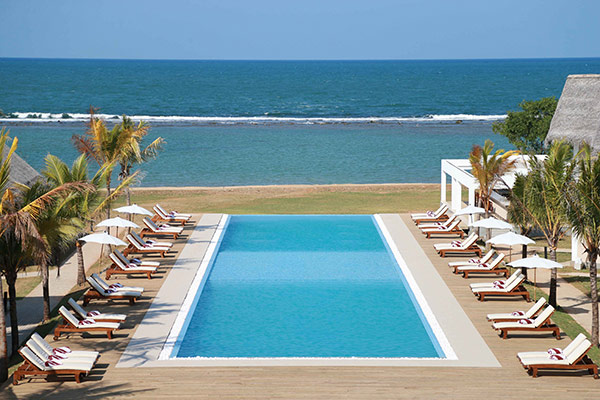 Travelfinesse has a trusted network all over India, Nepal, Sri Lanka, and Bhutan. The superlative guest list that Travel Finesse exclusively caters to is greatly a result of repeat referral and word of mouth. It is largely a result of an unchanging vision, and a burning, all-consuming desire to be different. We are small enough to be really exclusive, big enough to make a difference in our guests' lives, and most important, like no one else! Little wonder that our appreciation file gets bulkier year on year, and we proudly say that our growth is more organic than linear...