TRIMETYS HOTELS
Mauritius & Rodrigues
2 Destinations, 3 possibilities. The Trimetys collection offers a new concept to the destinations of Mauritius and Rodrigues, with 2 boutique hotels and an Apart Hotel concept.
Sakoa Boutik Hotel: 16 Rooms on one of the best beaches of Mauritius.
Be Cosy: Hotel services while enjoying your own apartment.
Tekoma Boutik Hotel: 15 Villas for a retreat at the far end of the world, the island of Rodrigues.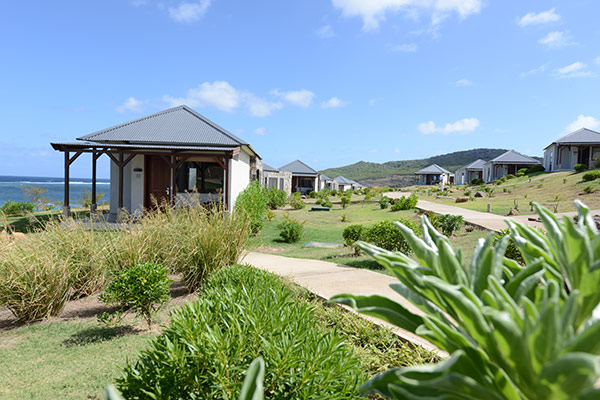 For those who think that 'small is indeed beautiful', we are the best option on both islands.