Tushar Sabale
London
Tushar Sabale is an Indian born, British artist based in London. He was taught the basics of art under his guru and art professor, Girish Sahadeo, but also gained a lot of his knowledge through independent study and practice. Tushar focuses on portraits and still life and animates them in the medium of oil colour.
He places his work between Impressionism and Realism with some Luminist touches.
At the age of just 12 years old, Tushar won first prize in a Drawing Competition amongst 1 million students who participated that year across the whole of India.
His passion in the field of art led him to choose Architecture at university. After completing his Bachelor's degree, he decided to further explore art in the field of Design and thereafter undertook a Master's Degree course wherein he studied Product Design, from one of the leading institutes in India, The Indian Institute of Technology, New Delhi.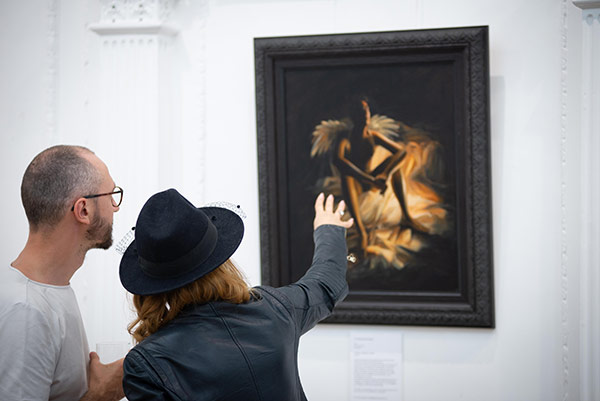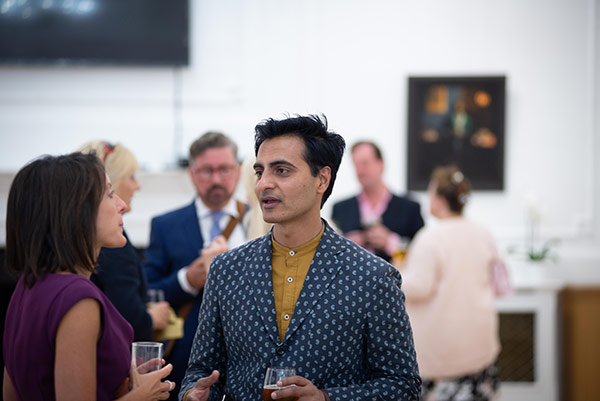 Even with his professional success as a designer, there was something Tushar had ignored which was his innate need to paint. After few years of sabbatical, he rekindled his love affair and went back to his canvases and paintbrushes and has not looked back since.
Tushar's paintings form a part of many private collectors and corporate galleries. He is one of the few contemporary artists who has had a privilege to paint portraits for the Royals and the A-listers of the British society. A few of these works will be displayed in his summer exhibition before making their way home to their owner's estates.